Fueling your needs, powering your success

We are the leading distributor of LPG in the private sector in Indore, MP. Our state-of-the-art LPG Bottling Plant at Pithampur ensures efficient and safe distribution of LPG. We also specialize in the marketing of Commercial and Industrial LPG.
GAGAN LPG is the preferred choice for LPG solutions. With over three decades of experience, we offer unmatched reliability, quality and customer satisfaction.
GAGAN GASES, a public limited company incorporated in 1986, is a trusted name in the LPG industry. We operate a state-of-the-art LPG Bottling Plant at Pithampur, near Indore (MP) and are known for our exceptional distribution services. Our focus is on providing high-quality LPG for commercial and industrial purposes.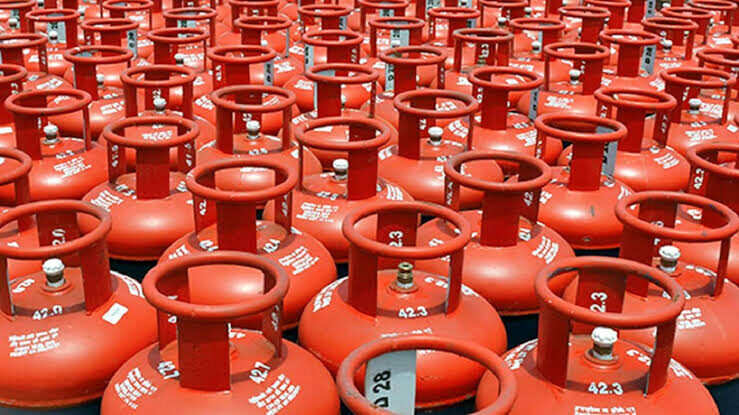 We prioritize the highest standards of quality in all our products and services. Our commitment to quality ensures that you receive safe and reliable LPG for your commercial and industrial needs.
At GAGAN LPG, we strive to understand and meet the unique requirements of each customer, providing personalized solutions and exceptional service.